501Academy is all about accessible learning. Here, students, teachers, and parents can all find accompanying course materials, info about past, present, and upcoming MoECST programs, and resources to aid with distance learning.
Always up to some shenanigans.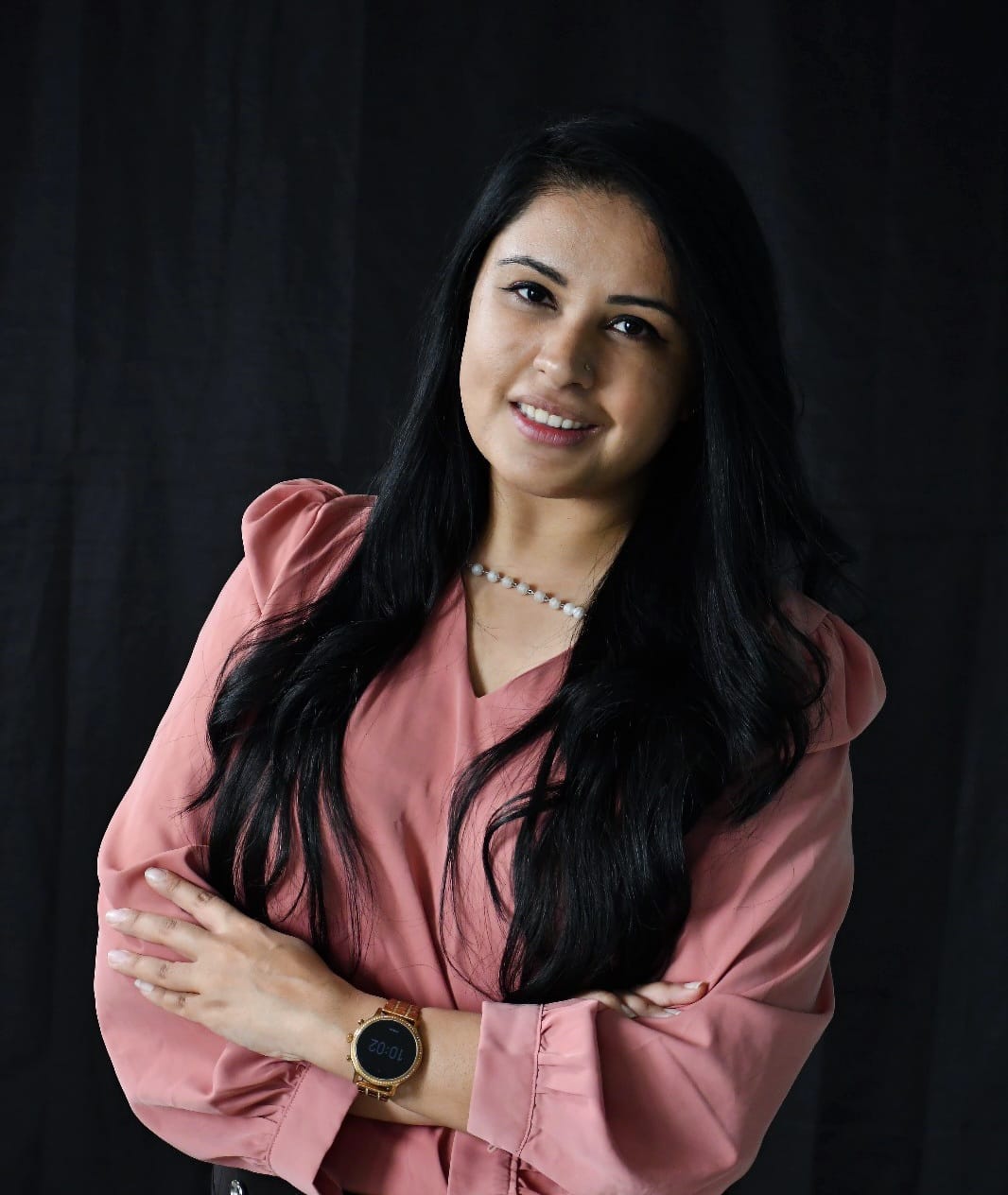 Namrita Balani
Science & Technology Director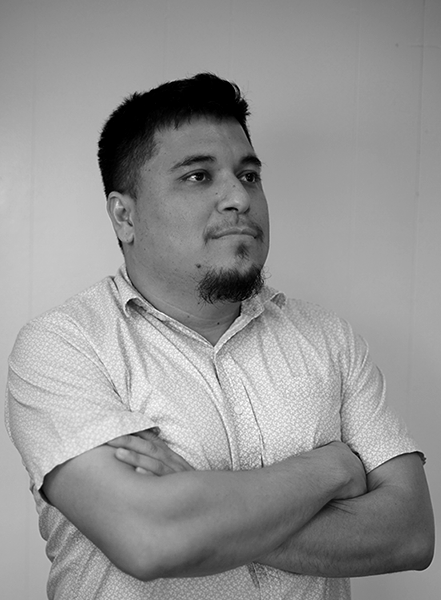 Carlos Quiroz
501academy Coordinator
Here between two people that like maths.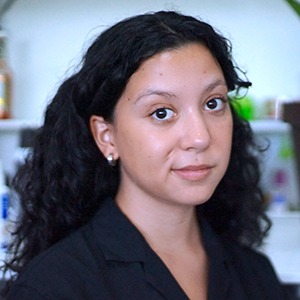 Alanna Rosado
501academy Communications Officer
When's lunch?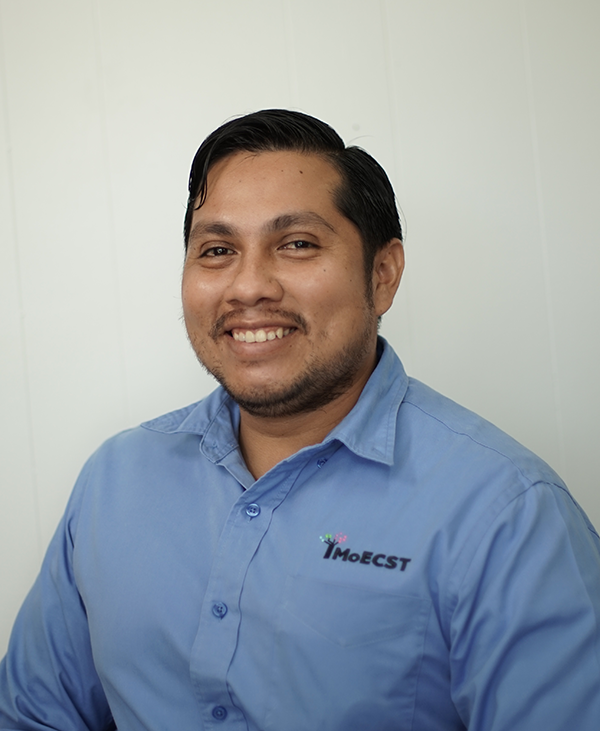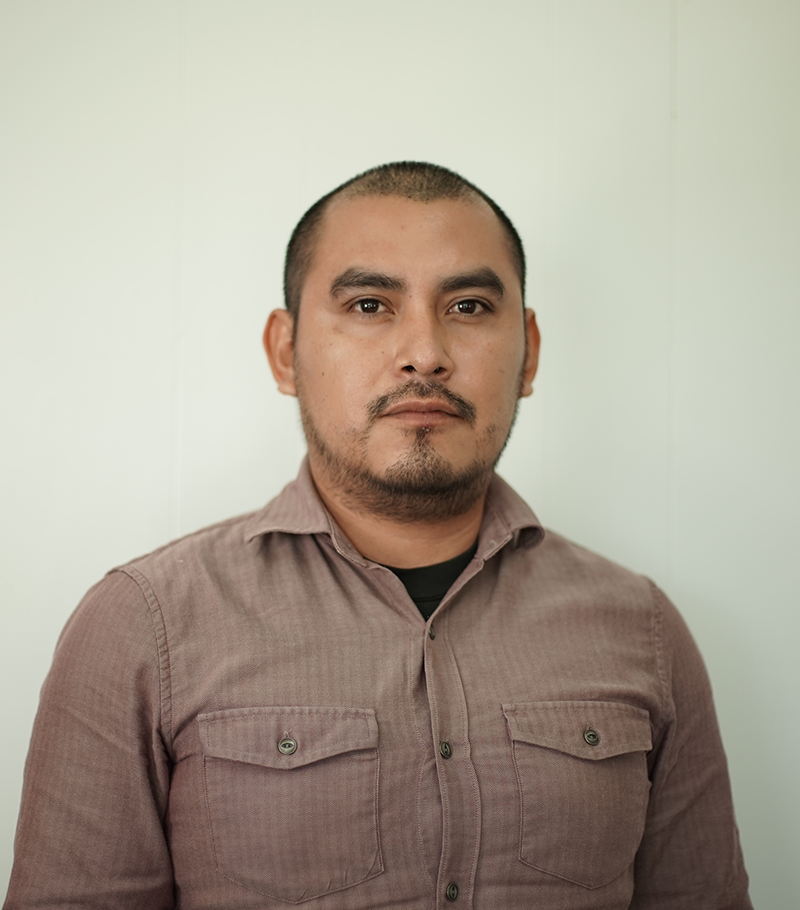 Dr. Myron Medina
STEAM Coordinator
Contributors & Collaborators
People that join us in our shenanigans.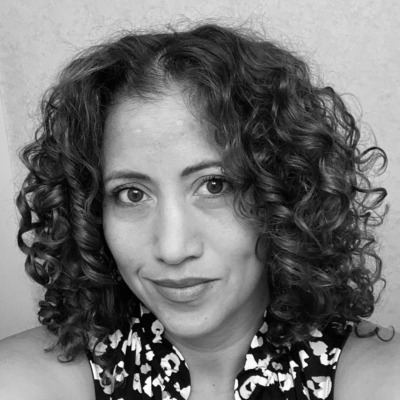 Christy Almeida
Special Education Coordinator [Inclusion Corner]
Christy is a voracious reader who is in a love triangle with Netflix and her kindle, excels at baking and making fun drinks, and when forced to adult, advocates passionately for persons with disabilities.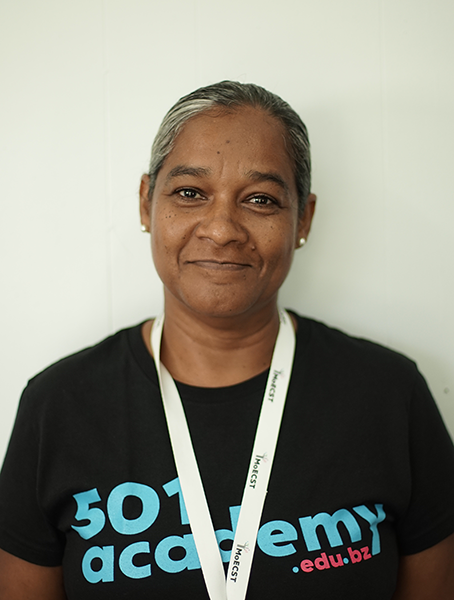 Miriam Codd
Education Officer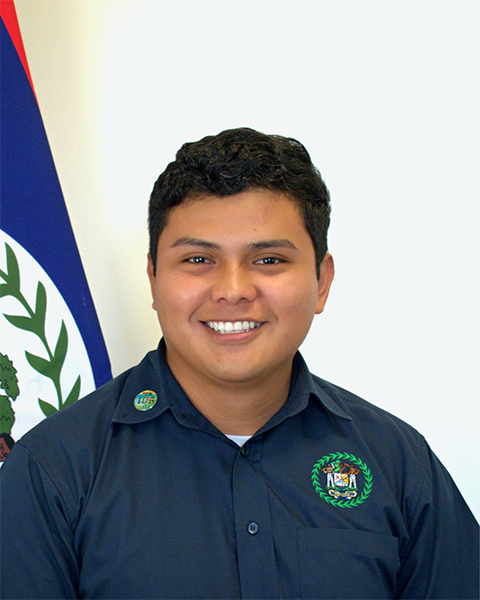 Kevin Chen
PR & Communications Officer- MoECST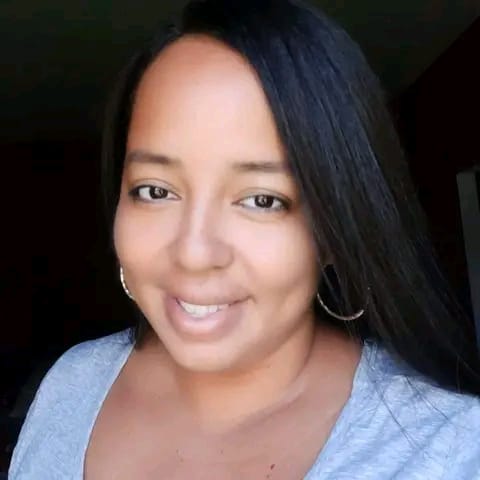 Guadalupe Gabourel
Lead Teacher - Let's Catch Up Summer Camp 2023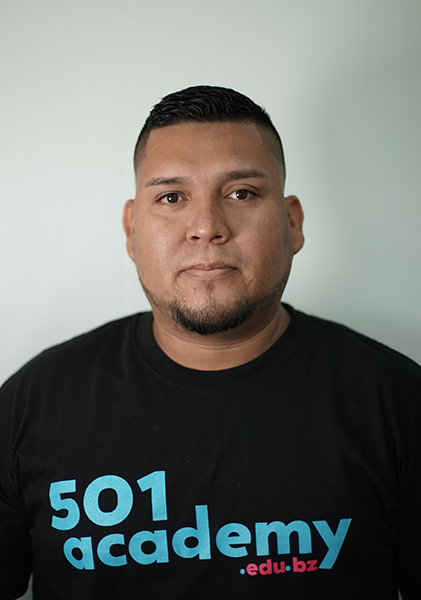 Elvin Zelaya
Lead Teacher - Let's Catch Up Summer Camp 2023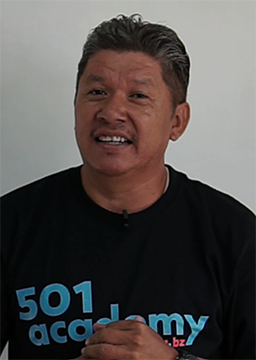 Robelvi Velasquez
Lead Teacher - Let's Catch Up Summer Camp 2023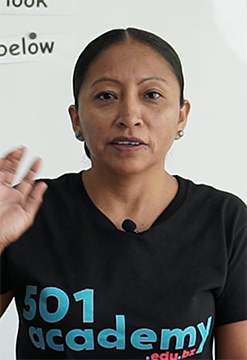 Carmen Chub
Lead Teacher - Let's Catch Up Summer Camp
People that help us with our shenanigans and don't complain about it.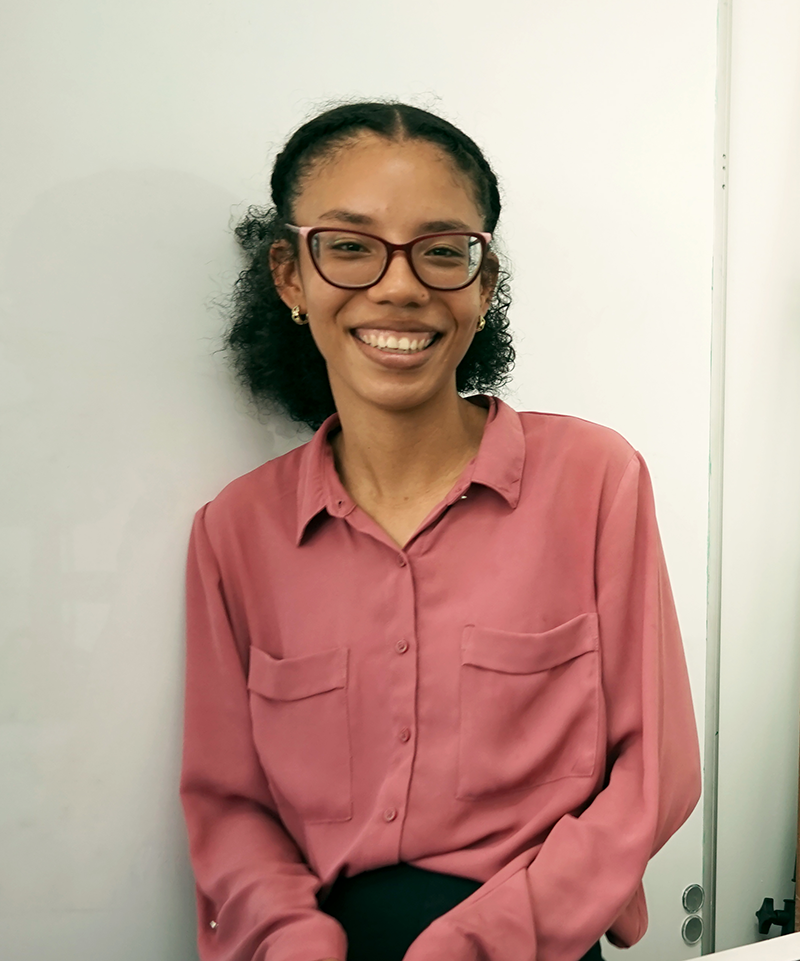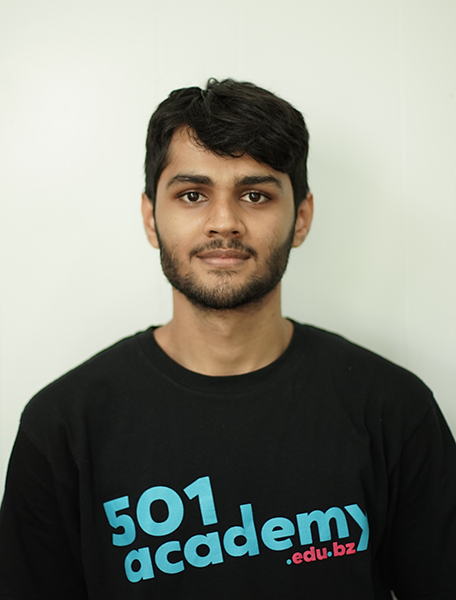 Harnoor Tut
Graphic Design Intern
June-August 2023
I was once the youngest person in the world.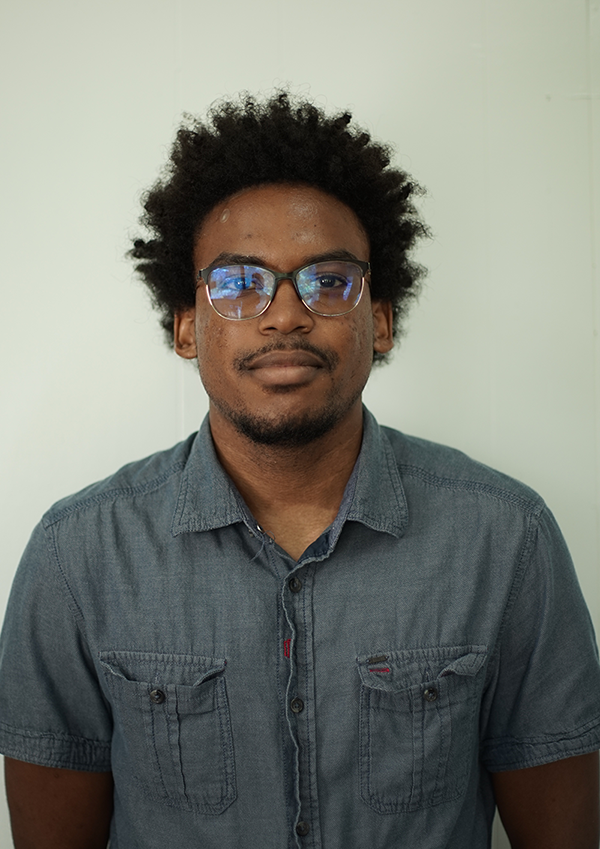 Ashton Daniels
Science Intern
July-August 2023
I have a sticky notes addiction.
How can you contribute to the 501academy?
The impact of this portal in transforming education in Belize is possible through collaboration. Community drives our education sector, so we want to hear from you!
Do you produce open source learning materials?
Planning to develop open source learning materials? 
Know of a program that develops open education learning material?
Want to volunteer with cool people and do cool stuff?