There's a song from the 1960s that sings about how what the world needs now is love, sweet love… that it's the only thing that there's much too little of… Today, well over 50 years later, even with all the ways the world has changed, that line is as true as ever. Whether or not we realize it, every time we face prejudice and inequality, discrimination and injustice, we are facing the very real impact of a world that is seeing too little love.
Our efforts to promote inclusion are an offshoot of this awareness. Inclusion means taking everyone along, in very real, very concrete ways. It means that we choose to be kind, and that we try to understand the feelings of others. It means that we encourage and support others, and that we are open to learning about others' differences. It means that we listen and we share; we choose to be friends and team players. We can do these things no matter where we are or what we do. Parent or child, teacher or student, young or old-enough-to-remember days of old, we can choose to be inclusive.
The Inclusion Corner is a targeted effort of the Special Education Unit of the Ministry of Education, Culture, Science and Technology to assist anyone who wants to be more inclusive. Visit us to find tools and tips that will encourage advocacy and provide support for families, teachers, employers, and friends of persons with special needs. Together, we can include others, strengthen our services, build our communities, and, little by little, add some love to our world.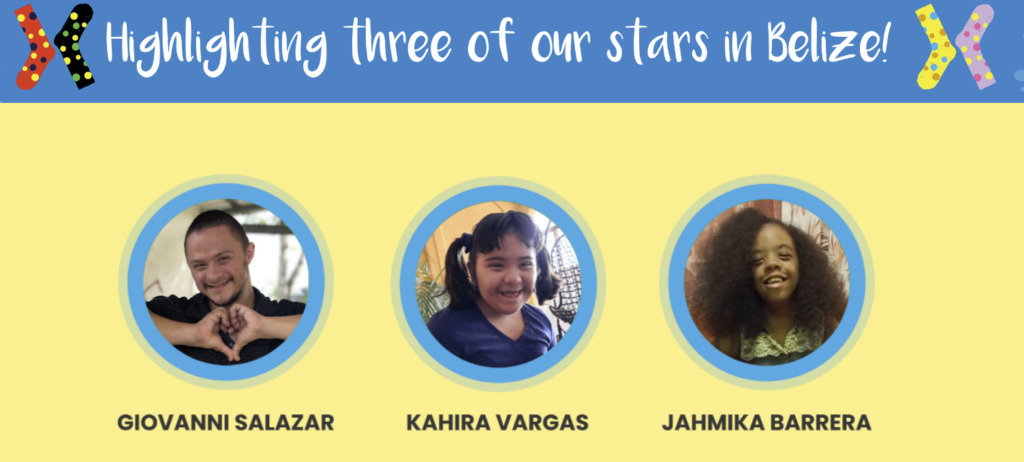 Teachers 4 Teachers Belize is an inclusive teaching forum where Belizean teachers can feel comfortable to share materials, best practices and successes. Teachers in the forum support teachers by answering each others' questions and by discussing how to create inclusive learning environments that support all students. Such sharing and open discussions will ultimately lead to teacher excellence.
Special Education Unit Support
If you have questions or concerns about developmental milestones, behaviors and/or are worried about a child who may be struggling with academics, you can review these checklists. These checklists will not give you a diagnosis, but they will guide you towards your decision on whether or not to see a doctor and/or contact the Special Education Unit.
These documents are filled with many strategies parents and teachers can use to work with children with special education needs.
If you are concerned about a child, here are the forms you need as a part of the process of getting assistance from the Special Education Unit.