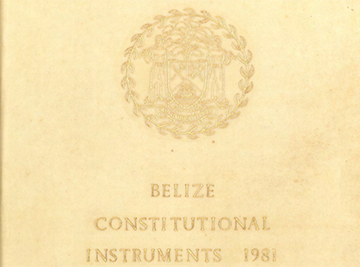 Belize Instrument of Independence
Let Belize Live: Speeches of the Premier
We recognize that in our internet-driven world, open access information is necessary for our students and researchers. We have digitized and made available a collection of more than sixty speeches from the Office of the Premier George Price.
The Soul of 21: insert one
Here we offer a series of posters which provides a summary of the Internationalization of our struggle for independence.
History is the STUDY of the past.